Hi 👋, I'm Priit. An
 interdisciplinary problem solver in love with design and technology.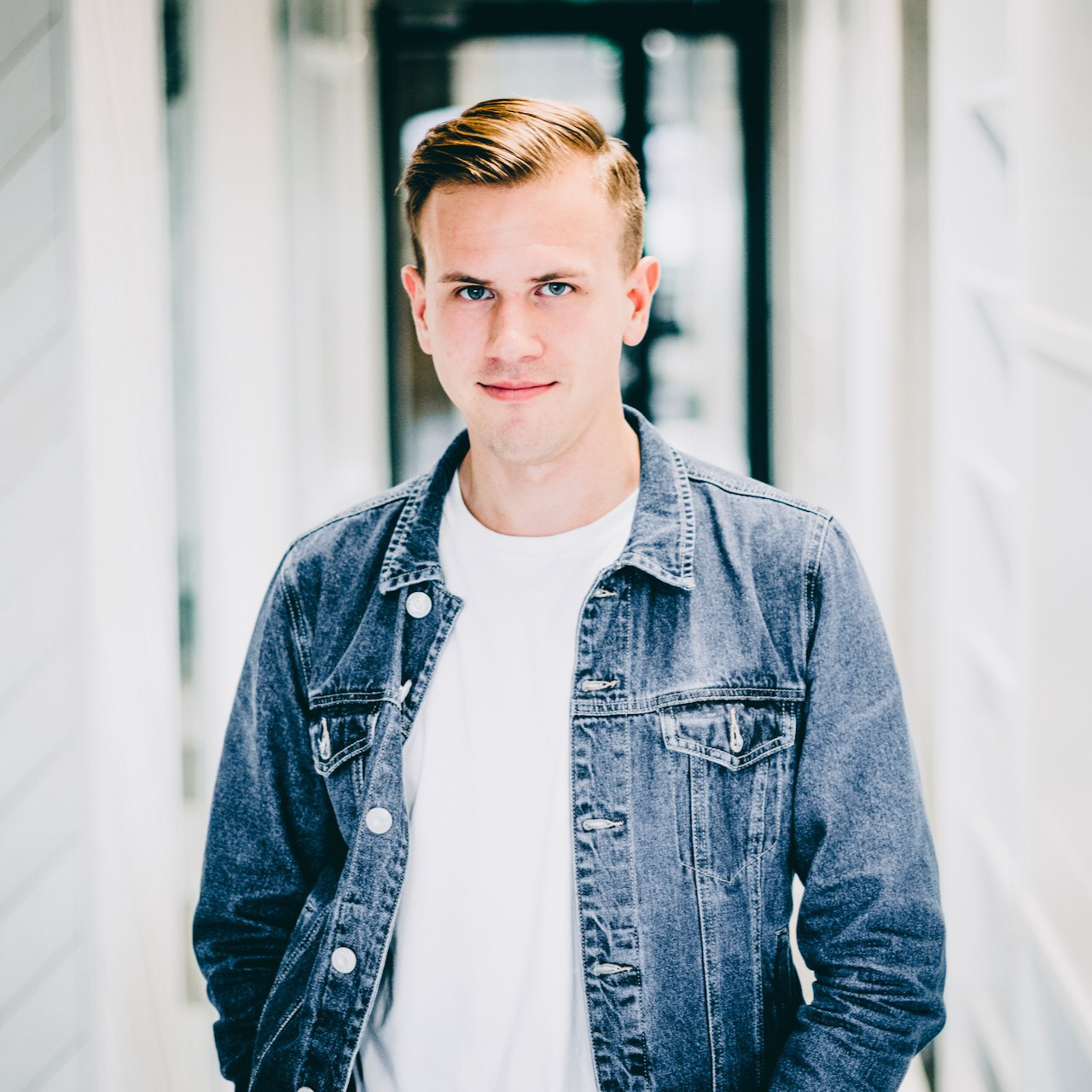 As a naturally curious and passionate person, I like to use my skills and capabilities to make a truly positive impact on people and the world we live in.
My focus has been on creating delightful digital customer experiences at the intersection of design, technology, people, and business – the type of space where I thrive.
I've been a web designer and developer, an entrepreneur, and most lately a

product designer

, a

design systems designer

, and a

design systems team manager

 at
Pipedrive
 🦄, a unicorn sales CRM from 🇪🇪 Estonia.
Currently, my team maintains
 a cross-platform design system consisting of design tokens, UI components, complex frameworks, and UX patterns that are used by 20+ designers on a daily basis. Check it out on Figma Community.
In my free time, I try to keep fit, indulge in my interest in cars, music, and DIY projects. I love spending time in both natural and urban environments. Lately, I've discovered downhill skiing, hiked in the Alps, and found love for the south of Italy.