I'm an interdisciplinary problem solver in love with design and technology, currently occupied as a Design Systems Manager at Pipedrive.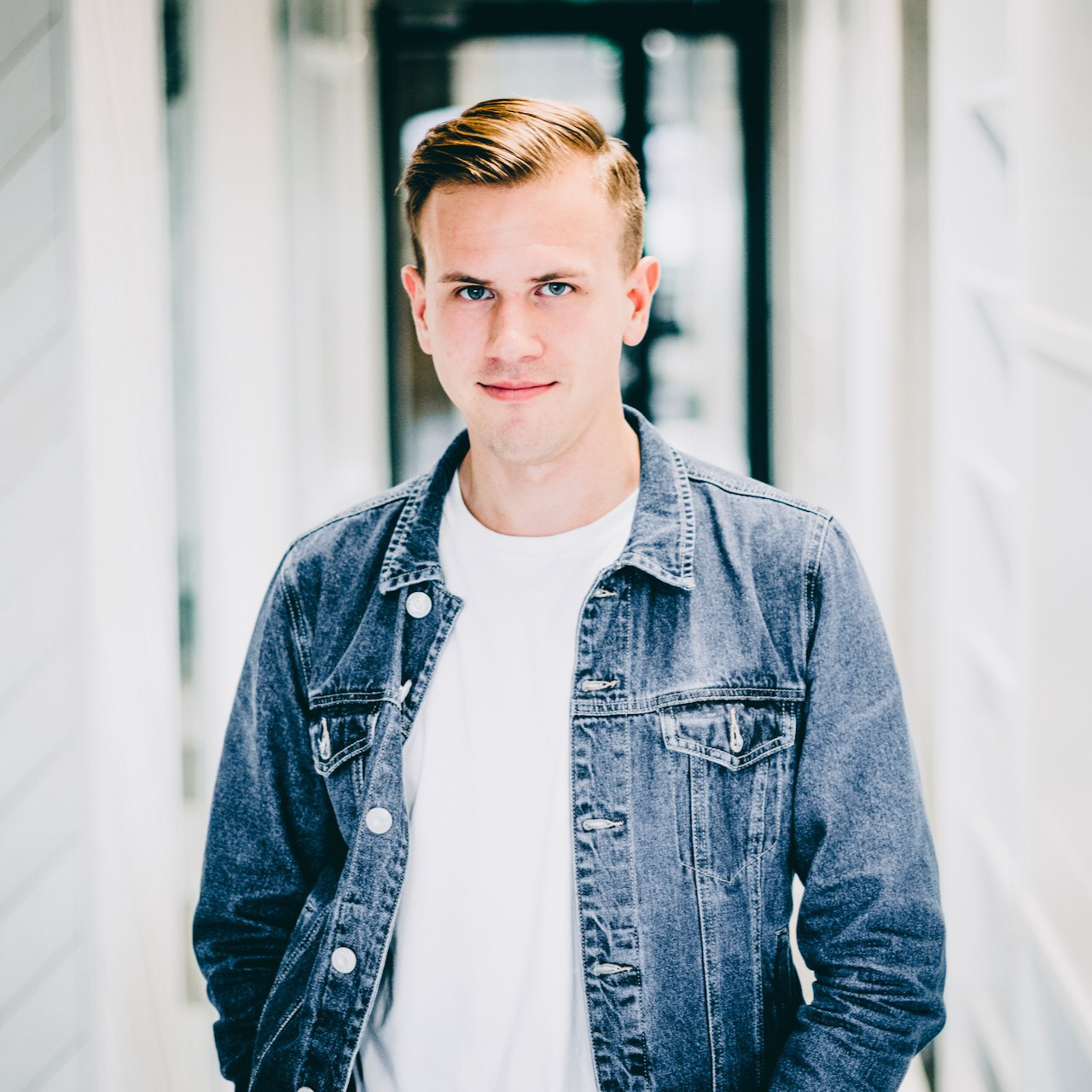 In my work life, I've focused on improving how businesses present themselves and serve their customers on the web. That has meant understanding user needs and business goals, designing and developing websites and applications to meet both.
Currently, I manage the Design Systems team at
Pipedrive
, a sales CRM built by salespeople, for salespeople.
My team maintains a cross-platform design system, comprising of design tokens, UI components and patterns that are used by 20+ designers daily.
Before joining Pipedrive, I co-founded a web design studio at 21 years old. I taught myself as a web designer and developer, an entrepreneur and a problem solver.
In my free time, I obsess with cars, enjoy and sometimes play music, and love the occasional DIY. I love spending time in the wild and the built world, as I enjoy travelling both to vibrant cities and into the nature for hiking and skiing.