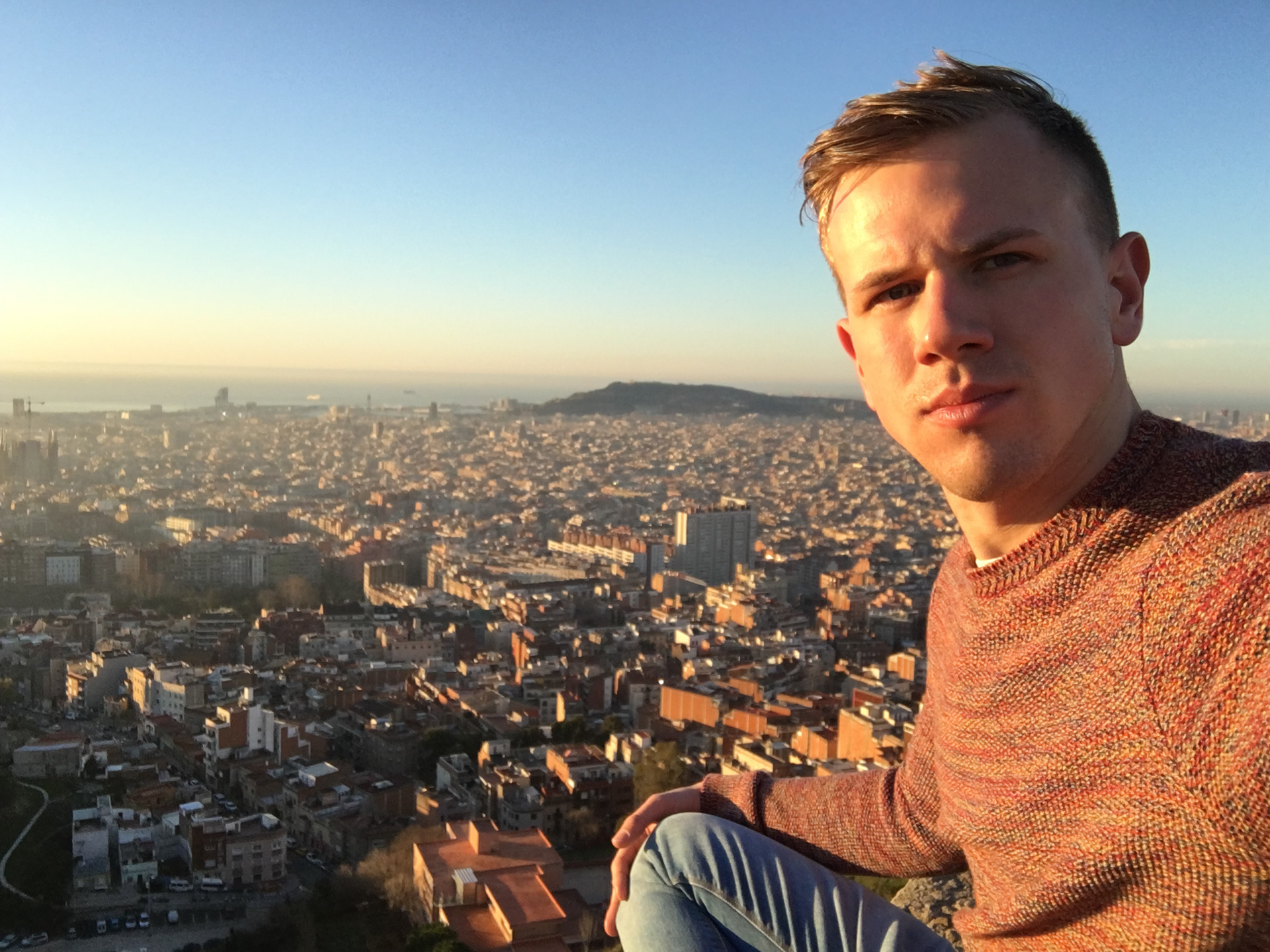 I work as a product designer in Pipedrive, the sales CRM that wants to make salespeople unstoppable.

Previously I've co-founded a  a web design studio at 21 years old without any previous agency experience. Taught myself as a designer and a web developer, an entrepreneur and a problem solver.
What do I do professionally?
I design and build stuff for the web.
I think that good design can make people's lives better, make businesses and initiatives strive.
I research, analyse, prototype, test, and deliver.
Whom do I work with?
I work with customers to with whom I have mutual trust and understanding.
I do work only for businesses that make sense to me and to causes that I believe in.
I do not work for free.
What to talk about with me? 
I'm into technology, nature, architecture, travelling, cars and rock music.
I'm a tolerant person, vouching for equal rights and justice over anything. My view of the world is based on science.
Thanks for getting in touch with me. Talk to you soon!